Developing Custom Products and Automated Machines to Solve Manufacturing Challenges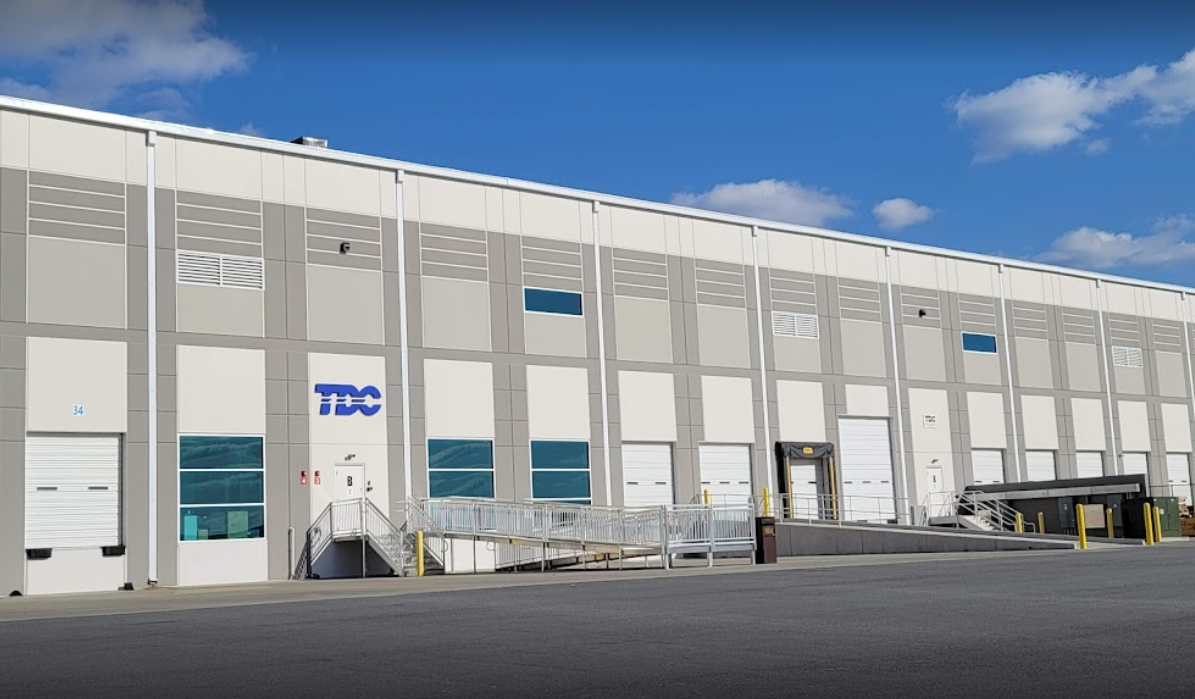 Technical Development Corporation is an engineering and manufacturing firm founded in 1978 and located in Concord, North Carolina in the United States. TDC's manufacturing machinery and equipment has been sold to plants across the globe in North and South America, Europe, Asia and Australia.
TDC is now a UL certified company.